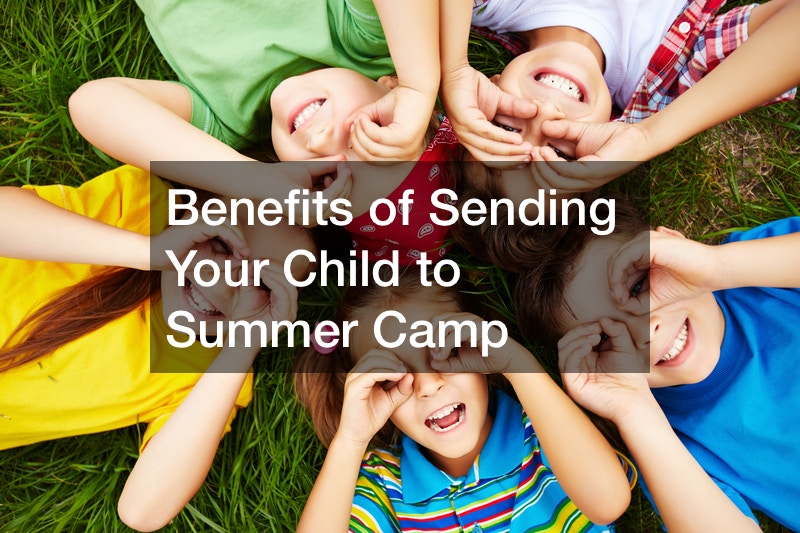 Benefits of Sending Your Child to Summer Camp

As a parent, you want your child to have fun outside with kids their age, but that can be hard if they aren't in school yet or they don't have many friends they hang out with during the summer. Summer camps can be a great place for kids to make new friends and have fun with others who are their age. In this video, an expert will go over why summer camp is so important for kids and why you should send your child to one this summer.
At summer camp, your child will be a part of a big community and there will be so many ways they can make friends and have fun. They will do a lot of different activities each day that involve teamwork as well as having fun by themselves. Through these activities, they will improve their social skills and maybe even make a lot of new friends. They will learn all about different backgrounds and cultures as well with these new friends.
Watch this entire video to learn all about the benefits of sending your child to summer camp. Do your research now, so you can be prepared with summer coming right around the corner.
.