What to Look for in a House Cleaning Service

Hiring a professional cleaning service for your house is a great way to save yourself time and stress. But letting someone into your space to touch your belongings is a big decision. Thus, there are many important factors to consider when choosing a house cleaning service.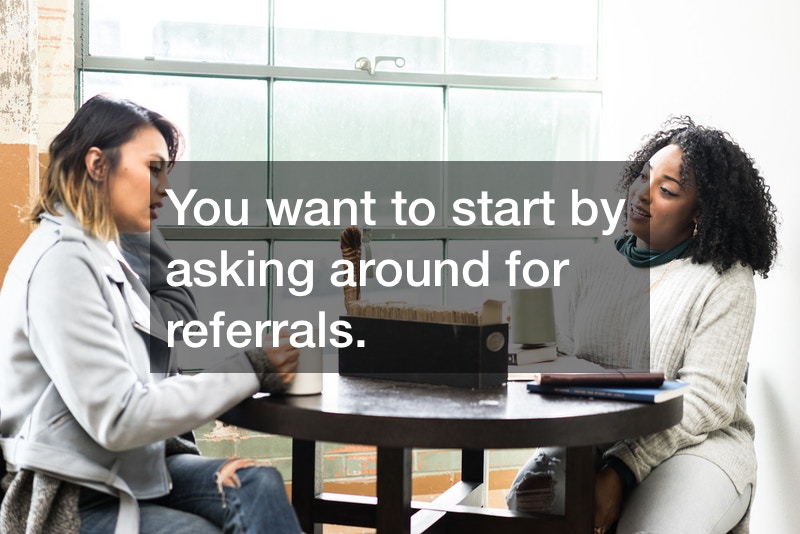 Since there are a number of maid and house cleaning services out there, you may be overwhelmed by options. You want to start by asking around for referrals.
Think of people you know and trust, and ask them if they have a house cleaning service they recommend. Since companies can often manipulate written reviews, what you read about a service online may not be entirely accurate or honest. That's why friends and family should be your first point of reference.

You should also be wary of companies that have nothing but perfect reviews online. This sounds counterintuitive, but it's often a bad sign. Some companies actually pay or incentivize their clients to write glowing reviews about their services. This means that the reviews you're reading may be exceptionally biased and won't contain the complete truth. Because of this, it's best to read a wide range of views and to look for a variety of ratings.
These are just a few tips to consider when hiring a house cleaning service. Check out the above video for more!