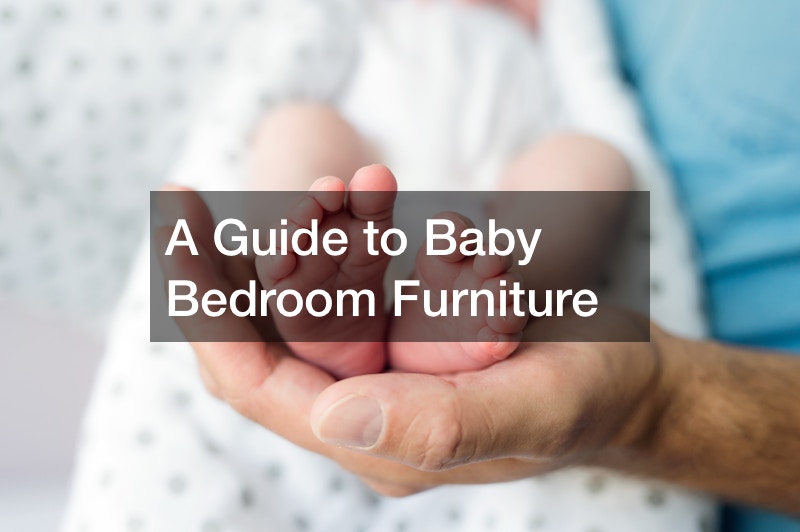 A Guide to Baby Bedroom Furniture

Welcoming a baby is exciting, but before you bring your little one home, you should ensure you have everything you need. The right baby bedroom furniture can make it easier for you to adjust to this new stage of life. This nursery tour by Tess Christine can give you ideas if you need inspiration.
Your baby will likely be sleeping in its crib for a few years. If you have limited space, more compact options, like a mini crib, are worth considering.
Consider looking at a crib that can adapt to your child's changing needs. Some cribs can be converted into toddlers' beds!
Having a changing table will make it easier for you to deal with dirty diapers. A rocking chair or glider can also be an excellent investment. You'll likely spend lots of time in that chair rocking your baby to sleep. Other useful items for the nursery include dressers and diaper bins.
You'll feel more confident about parenthood if you have a beautifully decorated nursery. Make the most of your space and create a perfect room for your new baby. Babies grow up quickly, but you'll look back fondly on your nursery for years to come.
.