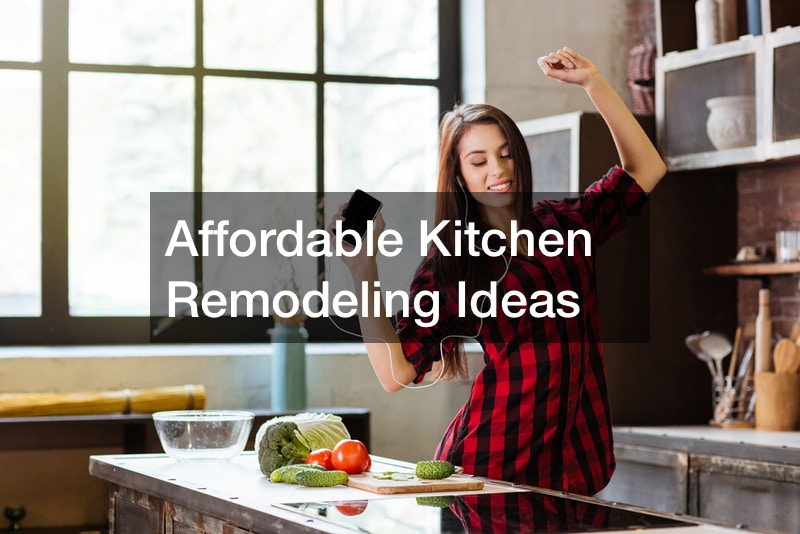 Affordable Kitchen Remodeling Ideas

Kitchens are one of the most important places in your home. They are where you dine, socialize, and relax after a long day at work. It only makes sense that your kitchen should be the best that it can possibly be. Even if you don't have a large budget, there are many affordable things that you can do to upgrade your kitchen. It doesn't matter whether you do it yourself or hire a remodeling contractor. In this video, you will learn about several affordable kitchen remodeling ideas.
The first tip is to make the cabinet above your refrigerator more accessible. Often, these cabinets are recessed behind the refrigerator. This makes them hard to reach. In fact, most people have to grab a stool or chair to open these cabinets. Instead, extend this cabinet out so that it is flush with the refrigerator. This will make it look better and be more functional.
The next tip is to a pull out trash bin in one of the lower cabinets. For example, you could put it in the cabinet under the sink. This makes your kitchen much neater by hiding the trash. It also reduces the smell of trash that is left out of the open.
.