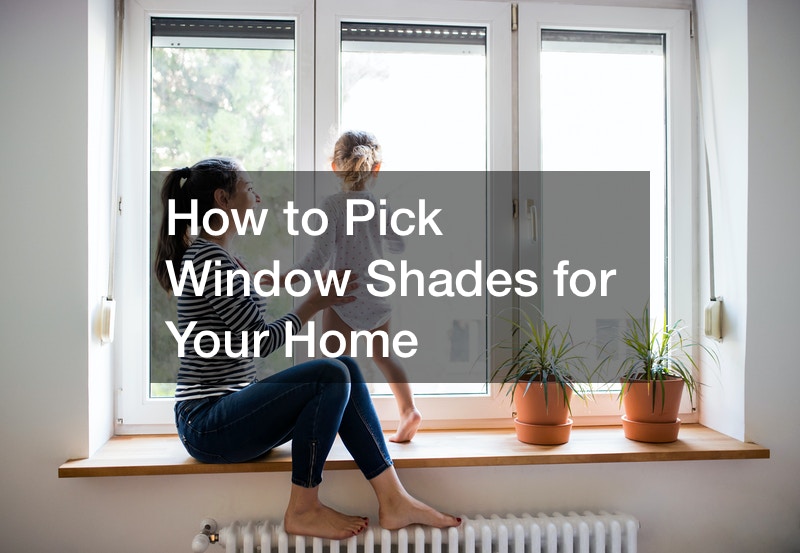 How to Pick Window Shades for Your Home

Trying to pick the best window shades for your home can feel overwhelming. With so many options to choose from, it can be hard to pick the right shades for you. Keep reading to learn about different window shades options that may work for you.
The first type of window shades is roman shades. Roman shades are a window covering that have folds that stack up evenly when opened. Roman shades are very popular because they come in a variety of different fold styles and can be traditional, modern, or even contemporary. You can also choose from different materials like fabric, wood, or bamboo. No matter what type of roman shade you choose, it will add elegance to any room.
Another type of window shade is roller shades. These shades get their name from the way they roll up around a tube neatly at the top of the window. This option is popular because they are simple and budget-friendly. Roller shades can be fabric or vinyl and come in a variety of colors. They also pair very well with curtains.
To learn about more window shade options, watch the video above!
.