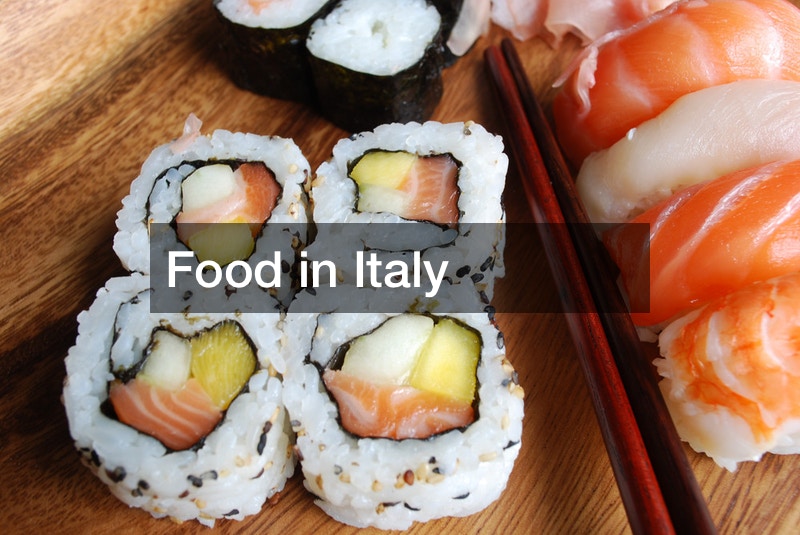 Street Food in Italy

Italian eateries are a perfect place to enjoy the authentic taste of Italy. If you're looking for a culinary adventure in Italy, Florence is the place to be, or you can enjoy other local options as well. Italian cuisine is popular around the globe and the popularity of pizza is the evidence of this fact.
However, Italian cuisine is not limited to fast food.
Instead, Italian cuisine is more commonly based on long, leisurely sit-down lunches with numerous courses, which can last for several hours. My Late Deals, a travel service, has just released an index that ranks Italy's street food as the best in the world.
In addition to Bangkok, Berlin and Sydney, Rome and Palermo were ranked among the world's top 20 street food towns. Rome ranked sixth, while Palermo ranked sixteenth. The quantities of street food sellers, prices, excursions, and experiences, as well as sanitation, were used to determine the order in which the city should be placed.
Curious what street food in Italy looks like in real life? This video will help you go through the best Italian eateries that you need to try once you go to Italy. So, if you are a foodie, then this video is a must-watch. For more interesting and exciting videos, stay tuned.