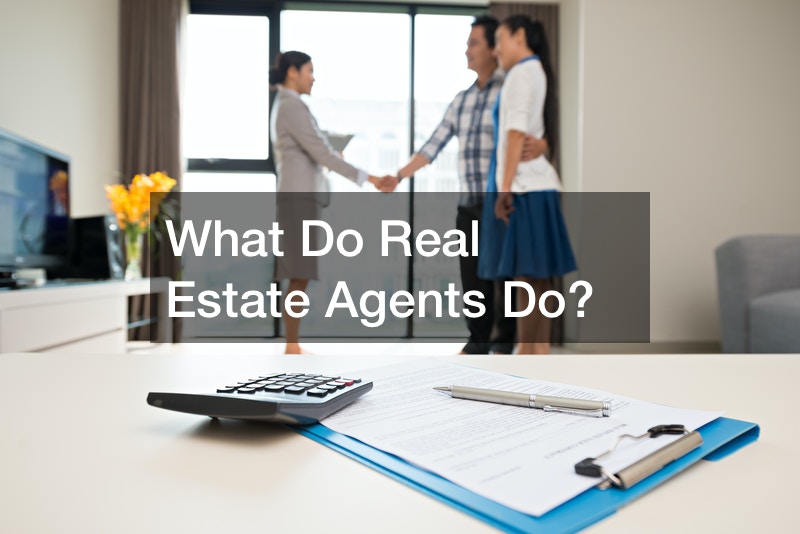 What Do Real Estate Agents Do?

Whether you are buying or selling a home, it is important to understand the role of real estate agents and the types of agency relations available to you. Keep reading to learn what real estate agents do.
Let's start with what an agent is. An agent is someone who represents another (called the principal) in dealing with third persons.
Agents have many responsibilities. Their most common responsibilities include presenting all offers in a timely manner, disclosing all material facts, treating all parties honestly and fairly, answering all questions truthfully, exercising reasonable care and diligence, accounting for trust money in a timely manner, and providing written disclosure to unrepresented parties explaining who the agent is representing and what their responsibilities are.
When it comes to agency relationships, there are four different types of agency relationships. This includes seller agency, buyer agency, subagency, and dual agency.
It is also important to know what a realtor is. A realtor is an agent that is a member of the national association of realtors. All realtors are licensed real state agents, but not all agents are realtors.
To learn more, watch the video above!
.