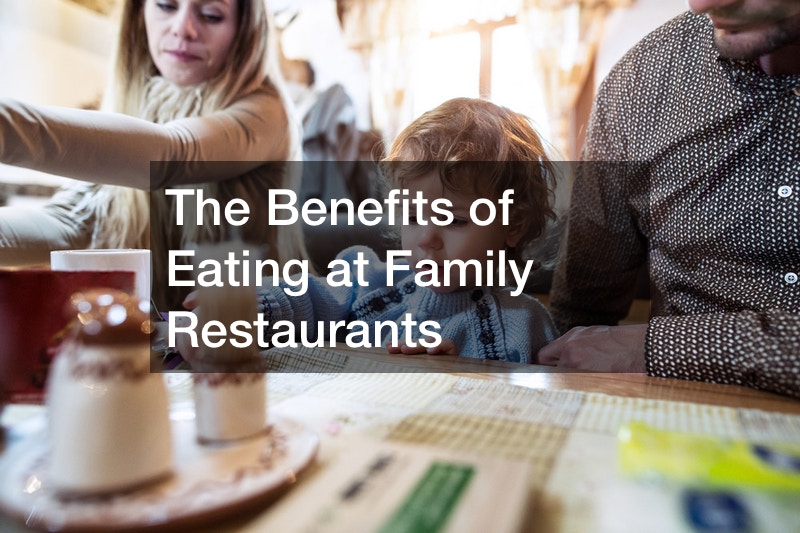 The Benefits of Eating at Family Restaurants

We all know family dinners are important, but eating at family restaurants can also have positive benefits for your family. Keep reading to find out why family dinners and family restaurants are important.
Teens who have dinner with their family fewer than three times per week are two times more likely to use tobacco and alcohol. This is why family dinners are so important.
When you have a family dinner at a family restaurant, it is about more than just sitting down and eating. You have to talk to your kids. Engage in open conversation, asking them what's going on for them, share what's going on for you, and create a dialog.
According to the National Center for Addiction and Substance Abuse, studies show kids will drink less, smoke less, and are less likely to turn to drugs, as a result of family dinners.
Family dinners are also a protective factor. They lead to less mental illness, more open behavior, help them in school, promote positive behaviors, and decrease negative factors.
For more benefits of eating family dinners at family restaurants, watch the video above!
.