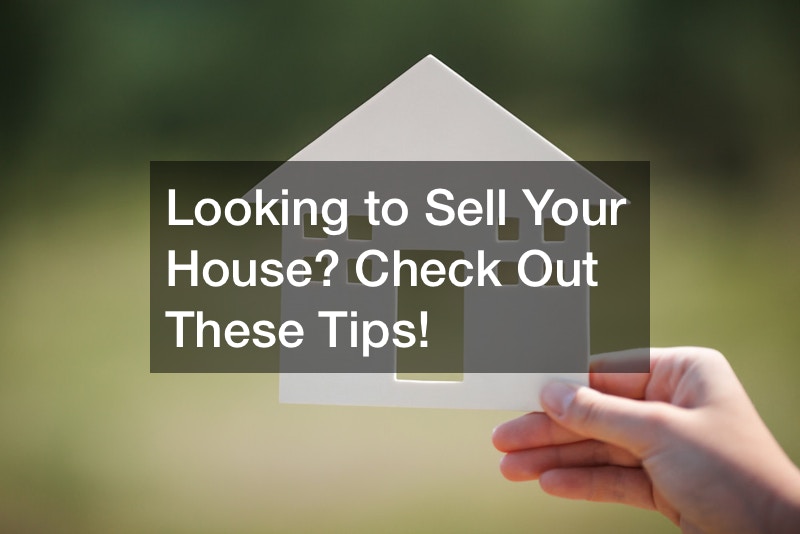 Looking to Sell Your House? Check Out These Tips!

Selling your home can quickly become overwhelming, but here are some quick tips that you can use. Check out this video for the information that you need to sell your home and remember. We buy homes!
Tip 1: Remove Personal Items
If you're going to be selling your house, it's important that you make sure it's ready to be toured. One of the most important things to do when preparing for a house tour is to remove your personal items, including pictures.
This allows the people on the tour to picture themselves in your home and it's also a good idea for privacy reasons.
Tip 2: Give Yourself Time
Sometimes houses are sold quickly and sometimes they're not, depending on the market and other factors. If you're going to be putting your home up for sale, make sure that you give yourself enough time to both prepare the home and also to sell the home.
Tip 3: Use the Right Real Estate Agent
When you're going to be selling your home, it's essential that you work with the right real estate agent. Make sure that it's someone you trust and that they can provide examples of homes they've sold in the past. Don't be afraid to ask any questions that you may have!.