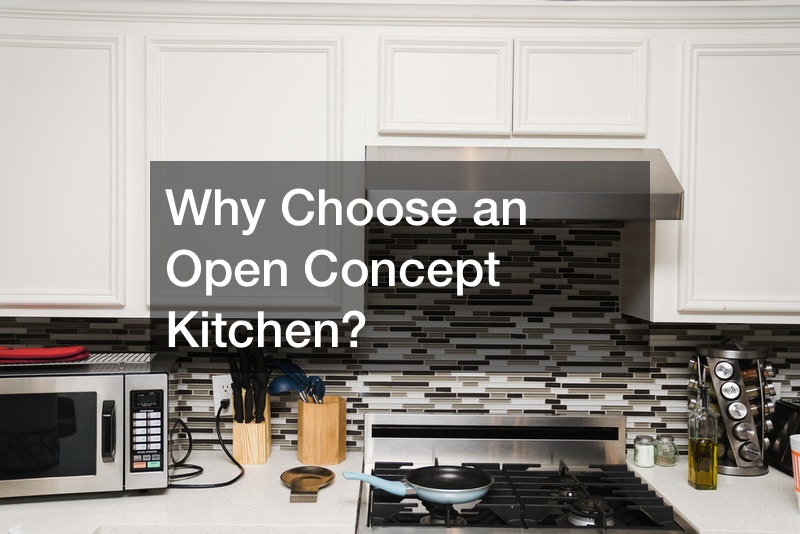 Why Choose an Open Concept Kitchen?

When you're going through a new home remodeling project, you should consider creating an open concept kitchen. You might be asking why. Here are a few of the benefits of choosing this modern format of a kitchen. Keep reading to learn about them.
Open floorplans have become more popular in the past few years. And this winter, 55% of homeowners are looking to complete a home project. So why not choose a new layout? This type of floor plan allows the home to look larger than it is. You can also have more room to move around in the kitchen. This makes it easier to have guests over while you're cooking. You won't have to worry about too many cooks in the kitchen.
Having an open concept throughout your home is also great for when you have children, You'll be able to watch them easily from the kitchen and across the home. Talk with your contractor about the options for your new kitchen design. Ask them for their advice and opinion before you get started.
You can also watch this video before you make your final decision. Do your research for this investment. Make sure you choose a kitchen that you'll always love!
.