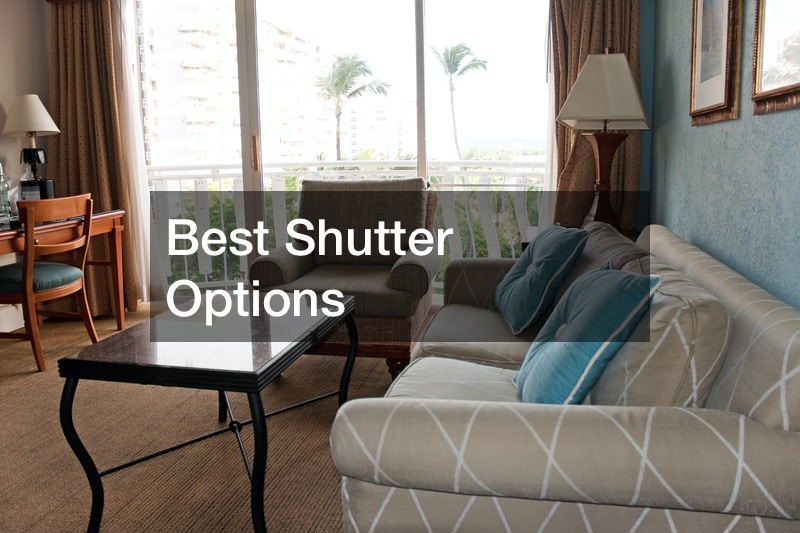 Best Shutter Options

Shutters are a great addition to your home and they come in a lot of different sizes and colors. This video will explain some of the different options to consider when purchasing new shutters for your home.
The most popular shutter design is the full height shutter. It covers the full height of the window, as the name suggests. The louvers can be split into sections with dividers or different tilt mechanisms.
Keep things simple by matching the number of shutters to your existing window layout. For example, if you have a three-section window, then you need three separate shutters.
The size of the louver has increased over the years. The most popular sizes are 76mm or 89mm louvers. These allow plenty of light in. When it comes to color, the most popular option is pure white. This blends with most other features in the room and reflects light into the room to create an illusion of more space.
The folding of the shutters is not a huge concern as they really only come open for cleaning the window. Instead of getting single tilt shutters, you can install a split tilt mechanism that allows you to tilt some of the shutters open while the others are closed or tilt them at different angles.
For more information, click on the link to the video above.