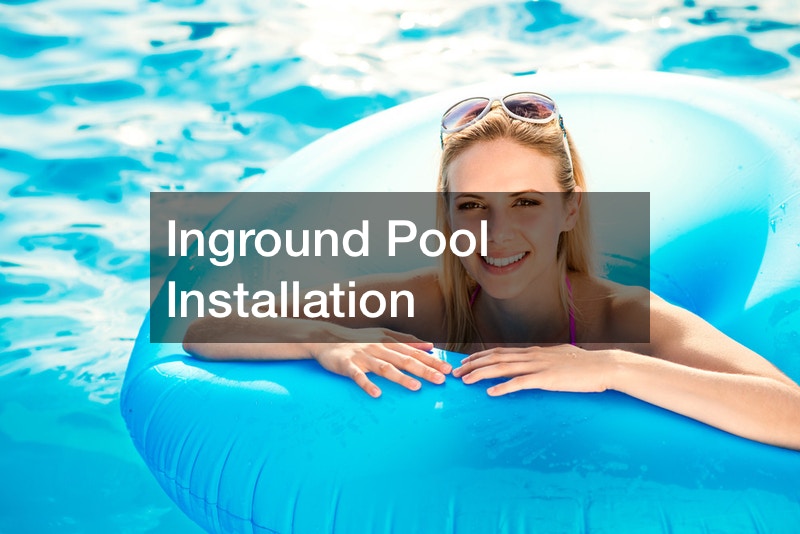 Inground Pool Installation

Have you been thinking about installing an inground pool in your backyard? If so, then you will want to watch this video first! In this video, Jason from River Pools goes over the top three types of inground pools.
Installing a pool for your home is a major financial project. You want to go over your options before deciding on which inground pool to choose.
The three main inground options discussed in this video are vinyl liner pools, concrete pools, and fiberglass pools. All of these are great options but they have differences that you will want to be aware of.
A vinyl liner pool will have a lower cost and allow you to customize the shape of your pool. A concrete pool has a plaster or pebble interior. This type of pool also allows you to change the shape any way you want during the design process. A fiberglass pool is a manufactured shell that is created off-site and brought in on a truck.
If you are looking to install a pool for the summer, consider these three options as your choices. To learn more about the pros and cons of each type, watch the full video.
.