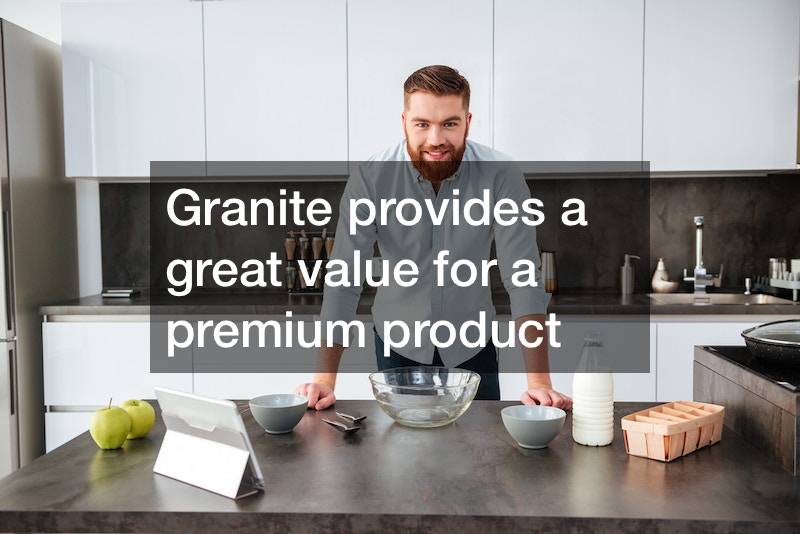 What Makes Granite Countertops So Great?

Granite is by and large the most popular material for kitchen countertops in the United States. And there's very good reason for that! A granite countertop provides a sleek surface and beautiful visual appeal, but it's so much more than that. Granite is one of the most durable and sustainable materials on the market.
Granite is more resistant to scratches and stains than many other typical countertop materials. It also requires less intensive cleaning and scrubbing to maintain a pristine appearance.
And one of the most fabulous benefits of granite countertops is their affordability. Granite provides a great value for a premium product. If you want a timelessly beautiful look for your kitchen and a material that with hold up throughout the years, there's no better choice than granite!
.