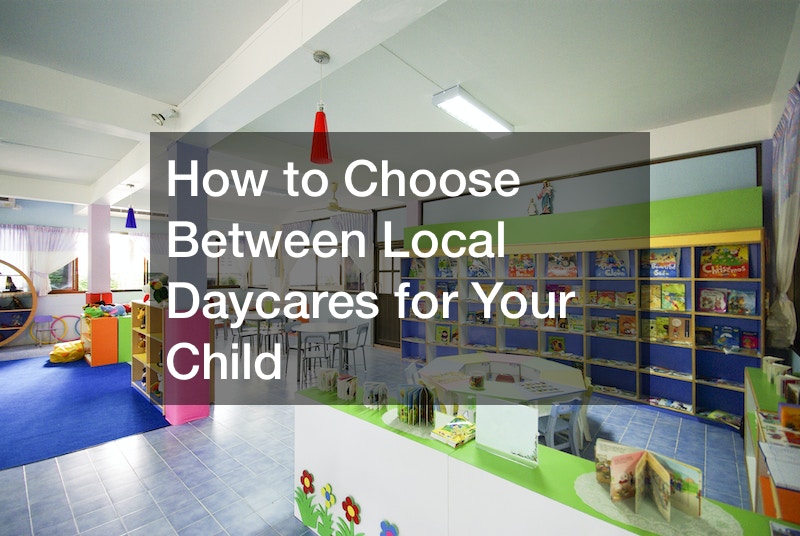 How to Choose Between Local Daycares for Your Child

Parents with young kids need to think about many things before enrolling them in daycares. You have to ensure your children's safety, but knowing which institution is better is hard. Luckily, the Youtube video "Tips for Getting Childcare, How To Choose The Best Child Care For Your Baby – How To Survive?" describes what you should consider during your search.
Let's find out more!
The prospect of leaving your baby, toddler, or small child with a stranger can be concerning for many people. It can even cause anxiety, and you might text them all day instead of focusing on your job or errands. However, finding the right daycare can calm all your worries and ensure that you'll be able to concentrate better.
One of the first things you should do during your search is to ask around. Your family, friends, or even coworkers might have their own kids in daycares. Ask them about these places. How are they with kids? What are their policies? How did you find them? What made you choose it? Sometimes, selecting a daycare is easier when you know someone close to you has had a good experience. You can check the rest of the video for more details about finding local daycares!
.